Sean Milliken made his TLC debut in 2016 on My 600-lb Life, as Dr. Younan Nowzaradan's patient. His stint on the reality TV show is over, and fans want to know what's been going on with him. After he filmed the weight loss-centered series, he was able to shed over 400 lbs. Unfortunately, that body makeover journey ended in 2019.
When Sean first appeared on My 600-lb Life, he admitted that the reason why he joined the cast in the first place was his troubled relationship with food. He said that while he was growing up, he never had a good relationship with his father, and he overate because it comforted him. At that point in his life, nothing mattered to him but food, because consuming it was the only thing that made him feel happy.
Sean's Weight Loss Journey Went From Success To Tragedy
Sean was able to shed 400 of his 900 lbs. He hit that goal after he moved to Houston to be with his mother, Renee Milliken. Many people considered her an enabler. In a summer episode of My 600-lb Life: Where are They Now?, TLC was able to catch up with Sean. He explained that he had just lost his mom, and was struggling to cope with not having her in his life. Unfortunately, she passed away due to renal failure, and this left Sean devastated, as they were so close. While dealing with his grief, Sean kept trying to stick to a healthier lifestyle, until his tragic death.
My 600-Lb Life's Sean Milliken's Death Is Mourned By Fans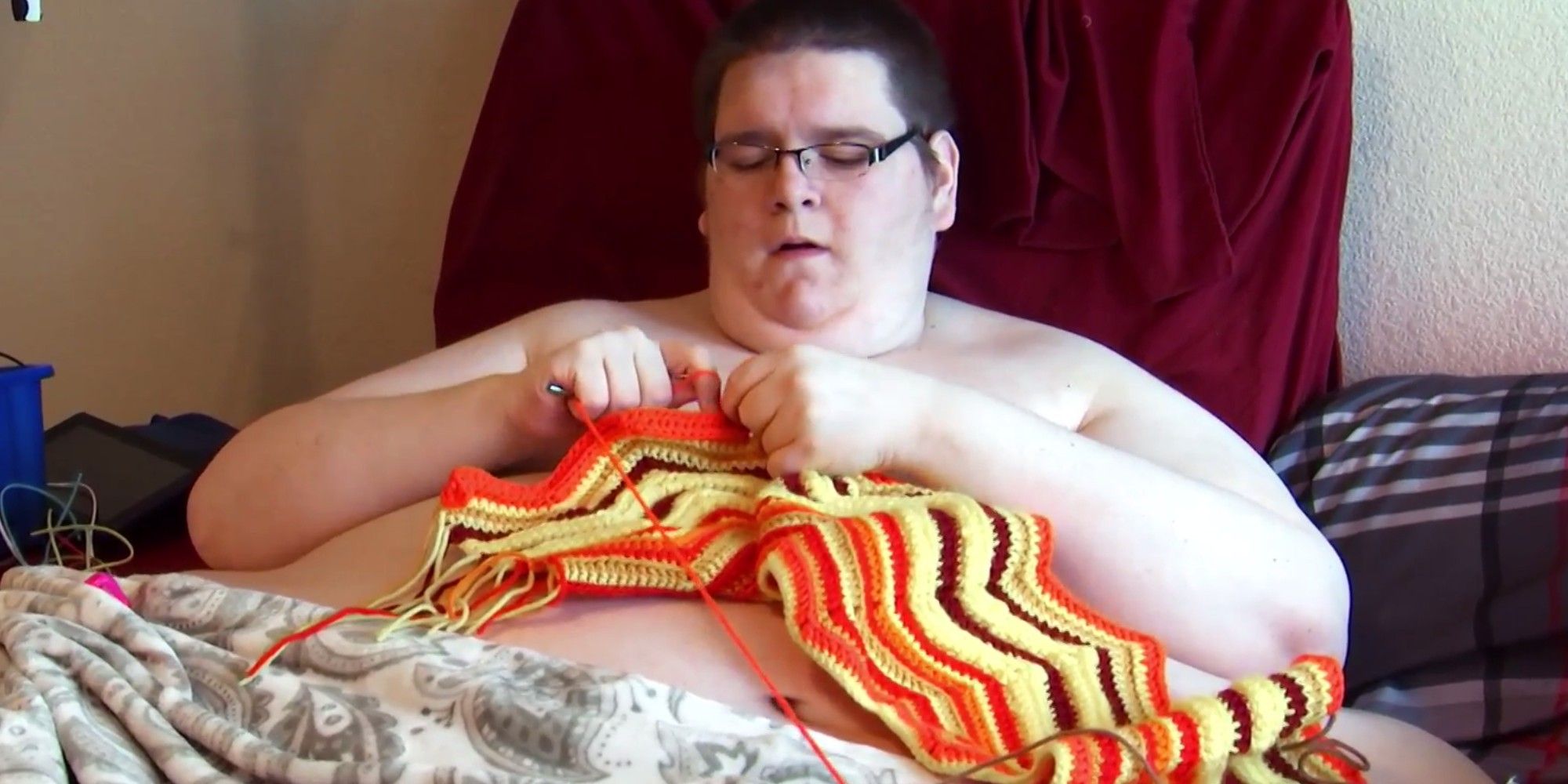 According to Globalnews, Sean's father announced his son's passing on Facebook in 2019. A few days before he died, Sean was admitted to the hospital, as he had an infection. The My 600-lb Life alum had difficulty breathing, and although the hospital was able to resuscitate him, his heart stopped a short time later. Since then, fans have shared their condolences, and TLC also honored Sean. In a statement released by the network, TLC representatives showed concern for the late reality celeb's family and friends. Sean's passing came a few months after two other My 600-lb Life alums, James "L.B" Bonner and and Lisa Fleming, also passed away.
Sean will be remembered and missed by viewers, as well as those who knew him offscreen. He brought positive energy while appearing on the series, and My 600-lb Life fans will never forget that. It's tragic that Sean passed on at the young age of 29, but hopefully, he's in a much better place now, alongside his mom, Renee.
Source: Globalnews
Source link