Kid X Bags A Hosting Gig On Trace TV New Show. Kid X has long been recognized as one of the most significant contributors to the SA hip-hop scene, despite the fact that he hasn't been releasing any music in a while.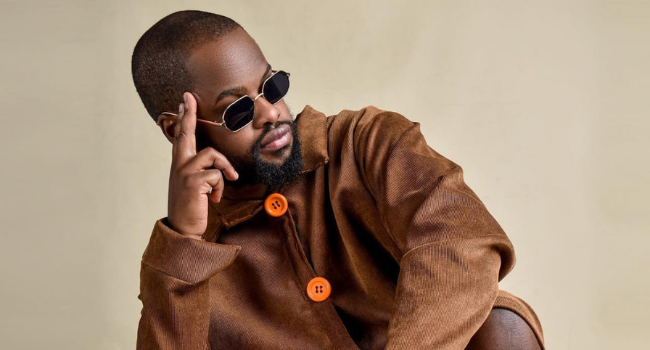 Taking to social media Kid X and Trace Urban announced the premier of a new television show which is designed to celebrate South African artists. The Podcast style show called The Hanger will be hosted by KidX and no official date has been announced yet.
🚨"NEW SHOW🚨 #TheHanger is coming to TRACE Urban (DStv ch.325) 📺🧡 and celebrates artistry and the work that goes on behind the scenes of some of Mzansi's favourite artists. The show will be hosted by award-winning hip-hop artist, @kidxsa," read the post.
Trace TV's managing director, Gaudin-Muteba, expressed her pride at the impending premiere of a TV program that will broadcast South African music to the continent. "Trace is excited for this one-of-a-kind music show that brings South African music to the continent in a  beautifully packaged content format, for our audiences to enjoy and appreciate the work that goes into creating your favourite hit songs", she said in a statement.
The Executive Producer, Mmathabo Tladi, further stated that their goal is to offer concise and energized entertainment to the continent of Africa and the rest of the world. "Our vision is to make sure our artists are captured in their best element and bring crisp, lively performances to the African continent and the world that audiences can enjoy from the comfort of their homes and mobile devices," said Tladi.