90 Day Fiancé couple Kalani Faagata and Asuelu Pulaa's married life is over, if rumors of a shocking cheating scandal are to be believed. California woman Kalani was 29 years old when she met 23-year-old activities director Asuelu at a Samoan resort. It was back in July 2016 that Kalani fell in love with Asuelu, and decided she would lose her virginity to him. Now a former Mormon, Kalani already had a baby when she married Asuelu, and was pregnant with their second son. Kalani and Asuelu were still together when fans saw them last, in March 2022, on 90 Day Diaries.
90 Day Fiancé stars Kalani and Asuelu's relationship has never been a happy one. When they appear onscreen, Asuelu's carelessness and lack of responsibility are showcased. Back in March 2022, Kalani accused Asuelu of putting their kids in danger, and after the episode aired, he unfollowed and blocked her on Instagram. In June, Asuelu added a (now-deleted) IG post, where he wrote, "She's different from how she used too [sic] she doesn't wanna go out with me." However, it was difficult for him to talk about the issue, as he was under contract. In a different video that month, Asuelu claimed he was single.
90 Day Fiancé Star Asuelu Allegedly Cheated On Kalani
Asuelu and Kalani kept dancing around divorce after that, throwing hints at fans through IG that they had separated. However, they never confirmed their split. Kalani stopped posting about Asuelu on her page, and he flew off to Samoa alone for a work trip in October 2022. According to Instagram blogger @mac.and.chisme, this strange behavior by Asuelu and Kalani could be explained by an, "alleged story" told to them by a, "reputable source." They shockingly claimed that things began to go south in the 90 Day Fiancé couple's marriage when Asuelu cheated on Kalani. "Do you think Asuelu saw this coming on his 2022/2023 Bingo card?" they asked their followers.
90 Day Fiancé Star Asuelu Wanted Kalani To Have A "Hall Pass"
It's possible that Asuelu may have realized the mistake he made, and in an attempt to fix it, erred again. Asuelu came clean to Kalani about his deed, and the pair decided to save their marriage. They might have found a solution, but it may not have been the ideal one. Kalani was given a, "hall pass" for her cheating on him, provided she wanted to make things even. A "hall pass" is a slang term that refers to an agreement made between a couple. It dictates that they can have sex outside their relationship. It is generally on a temporary or one-off basis.
90 Day Fiancé Star Kalani Might Be Dating Her "Hall Pass"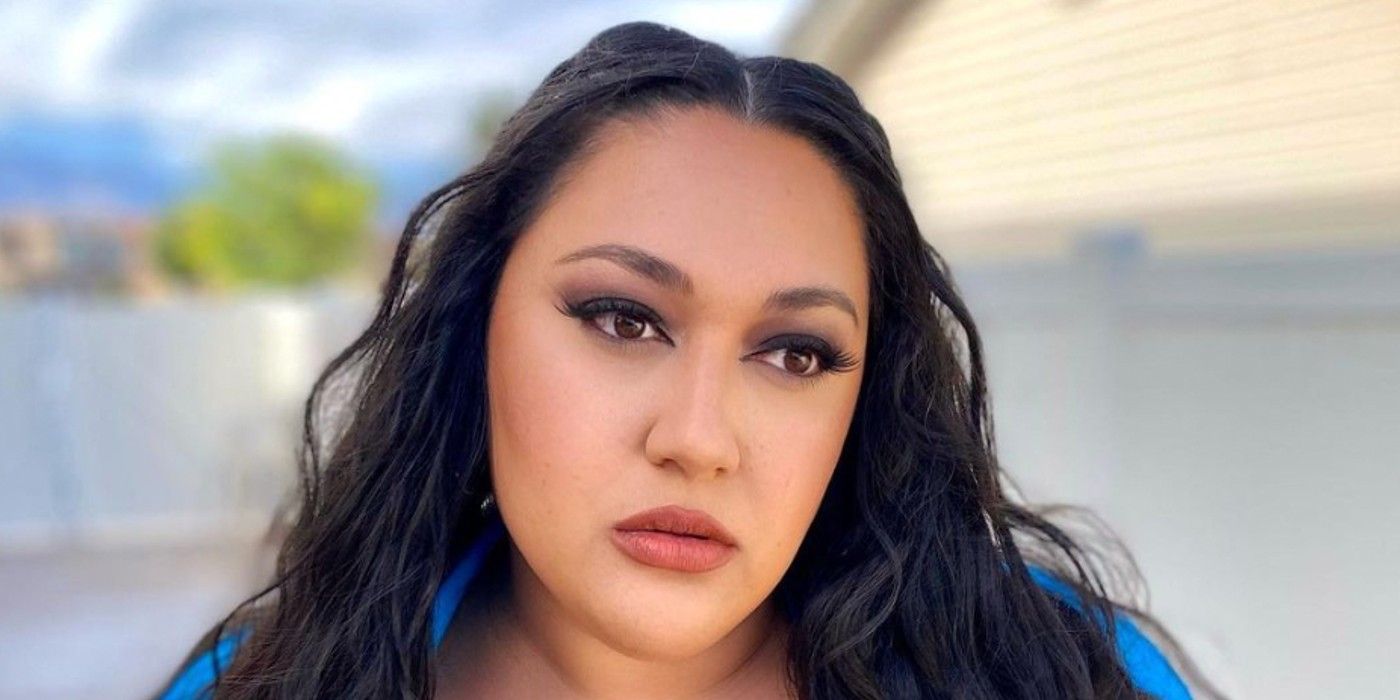 Kalani was a virgin when she met Asuelu. Kalani allegedly ended up meeting a man, and got intimate. However, that's not where this story ends. She seems to have fallen for the man, and was allegedly still seeing him when she and Asuelu were spotted filming a new Couples Therapy spin-off. Eagle-eyed 90 Day Fiancé fans saw them in the Florida Keys in January 2023. The man was seemingly at the resort where Kalani and Asuelu filmed the spin-off. However, it is unconfirmed whether Kalani is still together with her boyfriend, or if she's mended her marriage with Asuelu for good.
Source: mac.and.chisme/Instagram