K.O Addresses Whether He Will Release 'Demon' Joint Featuring Nigerian Ruger. K.O does not intend to limit himself when it comes to composing music; rather, the rapper intends to exercise his versatility in order to dabble in various styles. The release of SETE Remix demonstrates the type of musician he strives to be.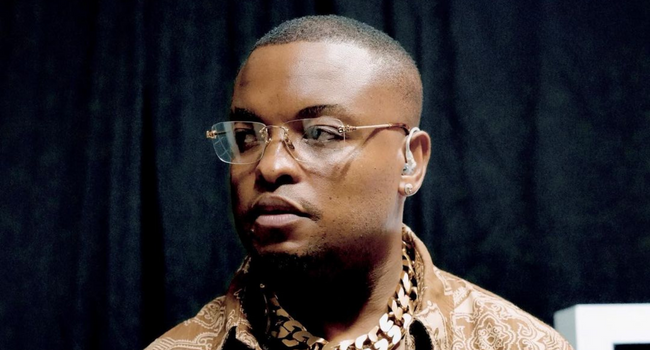 Taking to Twitter, one of the rapper's fans has challenged Mr CashTime to address when he will drop his unreleased with Nigerian Afro Pop star Ruger. The fan expressed that the veteran rapper robbed them of a classic which prompted K.O to respond. "7 months later. Still that 'Demon' track with Ruger is not available,and you never 👎🏾 bothered to even explain. You robbed us of a complete Classic," read the tweet.
In response, K.O. asked for a week to work on the release of his track with the Nigerian superstar. "Gimme a couple of weeks," tweeted K.O. As it stands, K.O. seems to have a slew of unreleased joints that they might dish out this year if circumstances permit.
The Skhanda Gawd has a song with the late AKA that they worked on before the former was shot dead in Durban. The fans have no idea what to expect from the two big-name rappers what a good guess can be whenever K.O and AKA hop on a song there is always a zeal to anticipate a good joint.
Taking to Twitter, Zingah got the chance to listen to the K.O and AKA unreleased song and he had good things to say about it. The rapper-turned-podcaster heaped praises on AKA for delivering a powerful verse on the track. "Jamming to the final Mega verse on K.O's unreleased. He really was back in his bag," tweeted Zingah.