The unique, eco-friendly hotel and is a gem on Mexico's Caribbean coast.
In the middle of an ever-growing music and arts scene in Tulum, Kanan offers a lush tropical experience.
The acclaimed hotel and spa has cemented itself as one of the top destinations to decompress after experiencing Tulum's vibrant nightlife scene, while also providing visitors with its own slate of unique events and experiences.
An adults-only playground, Kanan Tulum offers 25 unique rooms on the beach amongst the Quintana Roo jungle while operating in an eco-friendly manner. A mesmerizing experience in its own right, the hotel combines rustic elements with the finest woods and rich textiles to curate a hidden paradise. It has the sensation of a mystical jungle temple.
Kanan Tulum's accommodation options range everywhere from modern ocean and jungle view rooms to rounded signature suites that allow guests to be surrounded by nature. On the other hand, its various amenities make for a vibrant experience that never gets old.
Kanan Tulum's Beach Club combines nature and luxury in an unforgettable way, with its resident DJs proving the perfect backdrop to the relaxing natural scenery. The beachfront Caracol Restaurant, on the other hand, offers delicious dishes such as woks, ceviches and seafood, as well as tasty Mexican cuisine.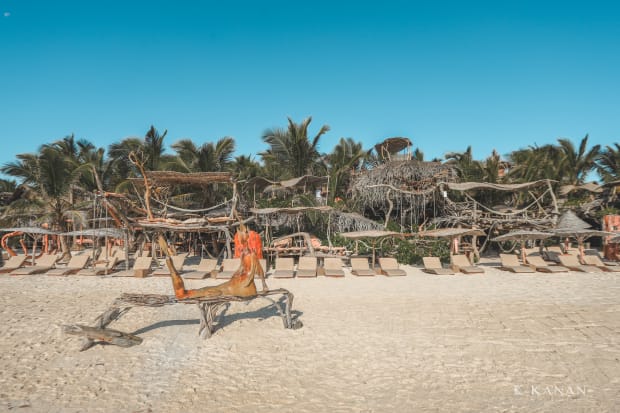 Finally, Kanan's Rooftop is the perfect place to enjoy the sunset from, offering a Mexican twist on traditional international dishes and tasty cocktails while providing visitors with a unique 360° view of the ocean and Quintana Roo jungle.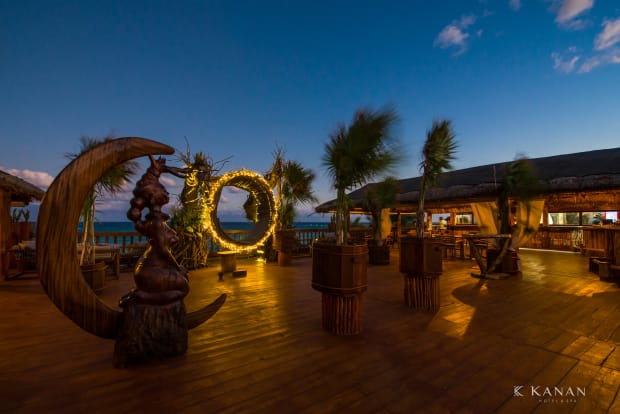 Guests booking their stay at Kanan Tulum can use the code EDM10 for 10% off their stay, as well as the code BCEDM10 for a 10% discount on minimum consumptions at The Beach Club (this code is not valid for special events). Both codes are valid until November 1st.
Click here to find out more about Kanan Tulum.
FOLLOW KANAN TULUM:
Facebook: facebook.com/KananTulum
Instagram: instagram.com/kanantulum
Website: kanantulum.com