Michelle Rodriguez has hinted at a shocking cliffhanger ending to Fast X, and given how fantastical the Fast & Furious franchise has become, there are tons of theories about what that cliffhanger could be. What was a once series about street racing turned into a heist series, and then that heist series turned into a high-octane action franchise with space adventures, and its over-the-top bombast is why it has become such an audience-pleasing property. While the next movie in the long-running action franchise will outdo itself in terms of set pieces and action sequence, it's no secret that it's setting up Fast & Furious 11.
The cast and crew have been speaking at length about how the 11th movie will be the epic conclusion to the series. And among all of the hyperbole and excitement, Michelle Rodriguez, who plays Letty in the franchise, has revealed that Fast X has a cliffhanger ending. It's hardly surprising, as so many action franchises are releasing two-part movies, and shocking cliffhangers at the end of the first part has become a predictable trend. However, as the Fast & Furious franchise seemingly has no limits on how farfetched it can get, there's excitement about the prospect of a Fast X cliffhanger.
8
The Rock Returns At The End Of Fast X
Dwayne Johnson had a big hand in revitalizing the Fast & Furious franchise when it was turned into a team-up heist movie in Fast Five. The fifth movie saw Johnson bring excitement and fun to the series as Luke Hobbs, a by-the-book DSS agent. Unfortunately, following the spin-off movie Hobbs & Shaw, Johnson has vowed never to return to the series after the public and well-documented feud between Johnson and Diesel – but that's precisely why his return at the end of Fast X would be so unexpected. However, Johnson has always applied wrestling-like hype and promotion to filmmaking, so in that respect, a Fast X appearance wouldn't be totally on-brand.
7
Fast X's Ending Reveals Gal Gadot's Gisele Is Still Alive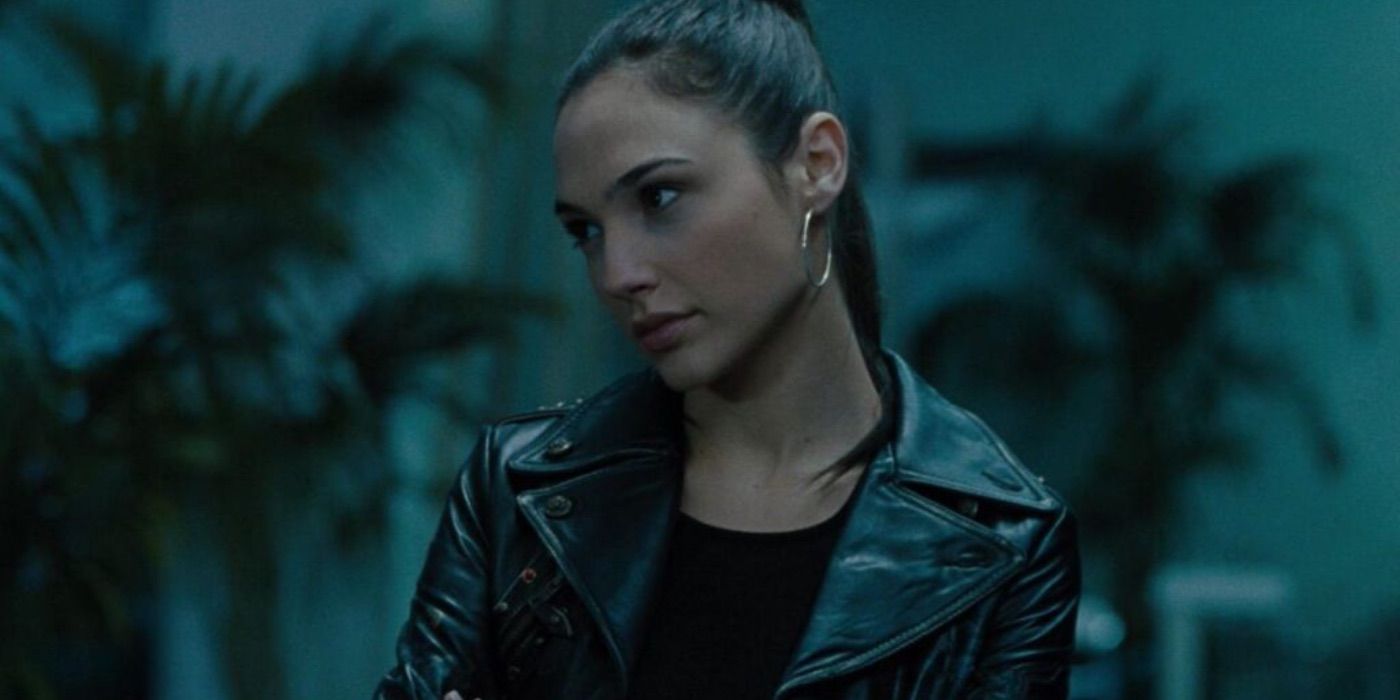 Many characters have come back from the dead in the Fast & Furious franchise, and Han (Sung Kang) has technically come back from the dead twice. The series doesn't waste any time in bringing back beloved characters, but the one major death in the franchise that has stuck is Gisele's (Gal Gadot), who was killed when she fell out of the plane in Fast & Furious 6. Between Gadot being a huge star and Han's return to the franchise, who was in love with Gisele, the character coming back from the dead is more likely. However, that cliffhanger could potentially undermine the one death in the series that was truly tragic.
6
Fast X's Ending Turns Dom Into The Final Villain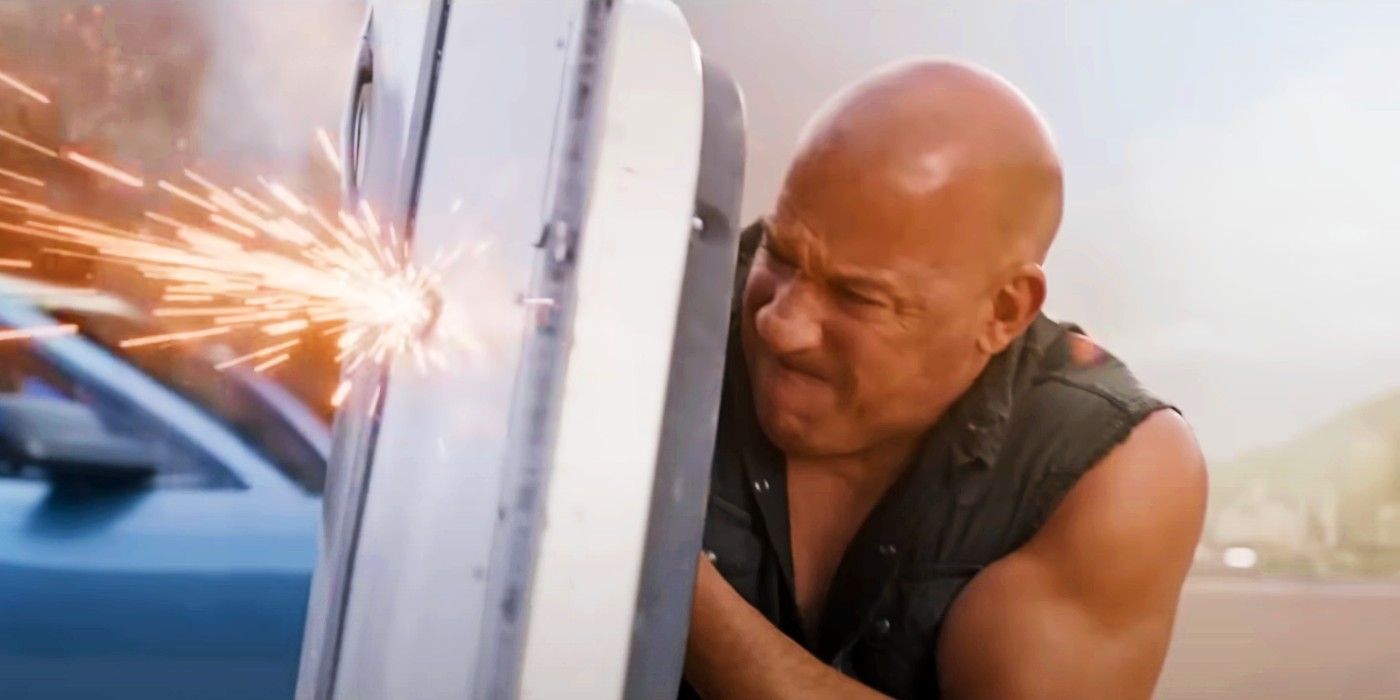 Dom has arguably always been a villain. That's exactly what he was in The Fast and the Furious; a violent thief wanted by the FBI. Plus, there's no way that the endless destruction he causes across the world doesn't result in fatalities. Dom is totally reckless and has no respect for anyone outside of his family, so it would be absolutely possible for him to become the villain, and it'd be totally unexpected too. However, Dom becoming a villain was the premise of Fate of the Furious, as he was blackmailed by Cipher to commit million-dollar crimes, so it isn't likely that the same premise would be repeated.
5
Fast X's Ending Confirms Time Travel Theories For Fast & Furious 11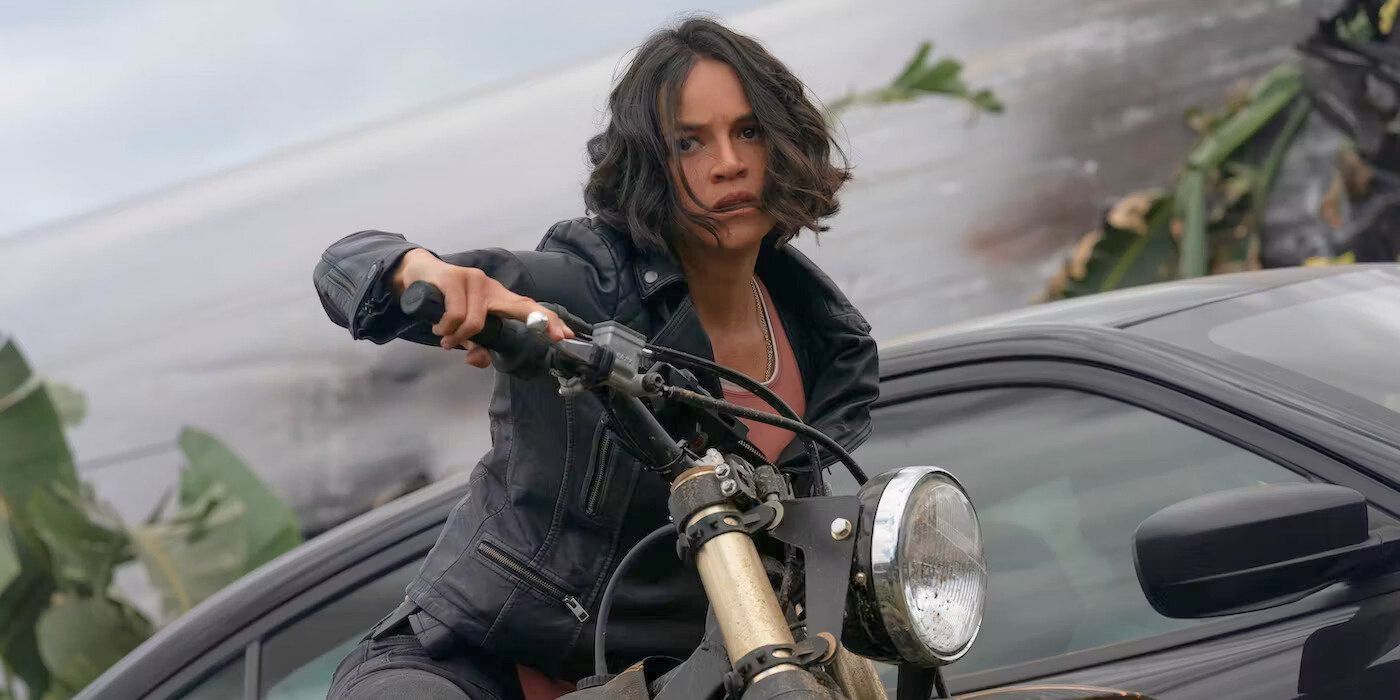 There's so much evidence to suggest that Fast & Furious will introduce time travel. Dom's 1970 Chevrolet Chevelle SS that he used to race Brian at the end of The Fast and the Furious can be seen in the trailer, which doesn't make any sense given that it was destroyed by a truck. Unless time travel is involved, that is. Time travel could also be used to retcon so many things in the franchise that don't make any sense, such as Han surviving his crash in The Fast and the Furious: Tokyo Drift. And, of course, it'd be a perfect way to bring back Gisele.
4
Eva Mendes' Monica Fuentes Returns At The End Of Fast X
Eva Mendes had a huge role in 2 Fast 2 Furious, she was even the one who saved Brian and Rome at the end of the movie. However, she's one of the few heroes of the franchise who hasn't returned in a major way. Mendes did cameo in the Fast Five post-credits scene, seen working alongside Hobbs, and though that hinted at her having a larger role in the following movie, that never happened. Unfortunately, though she hasn't officially confirmed it, Mendes appears to have retired from acting, as she hasn't had a movie role since 2014. However, Jordana Brewster wanted Mendes back for Fast X, and Diesel hinted at her return too.
3
The Fast X Villains Team Up For Fast & Furious 11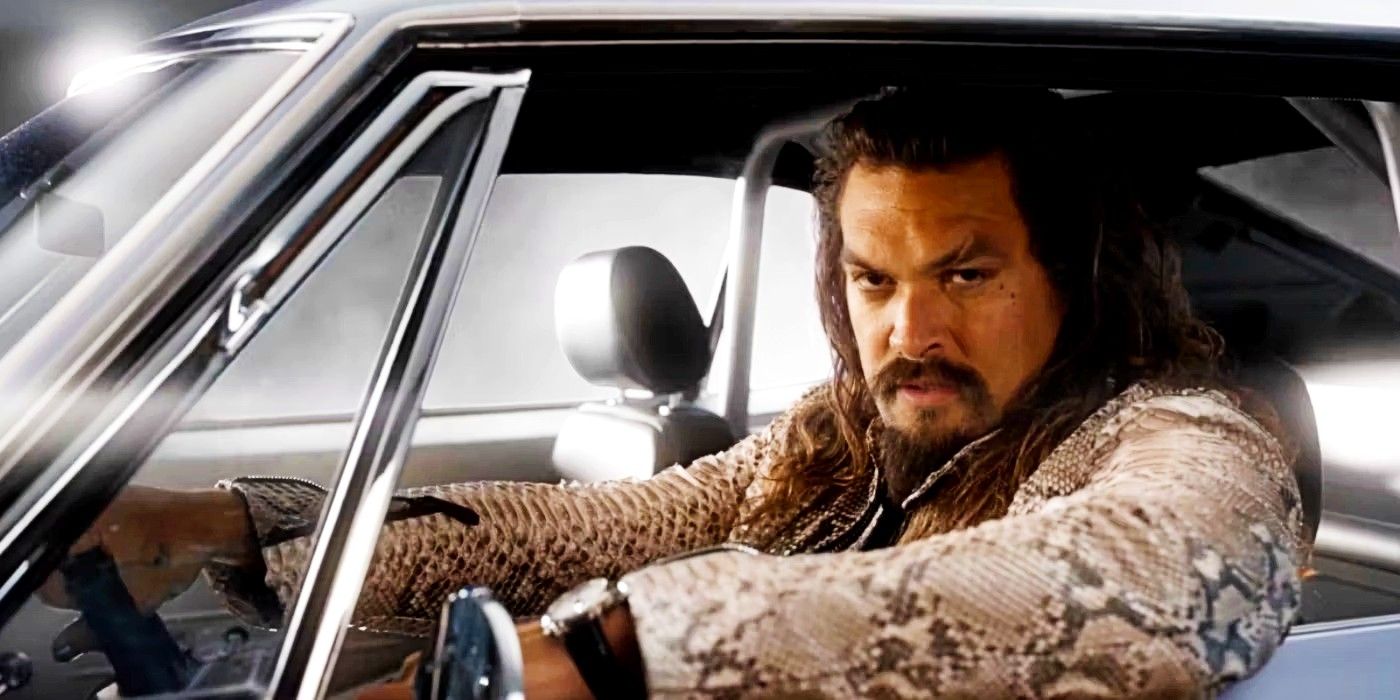 With so many villains played by big-name actors, Fast X's ending could tease a villain team to rival Dom's crew. Given how powerful Cipher is, she could easily recruit the existing villains and bring them together. Though Deckard Shaw (Jason Statham) redeemed himself in Hobbs & Shaw, he's still something of an anti-hero and can switch teams at any time. Though Jakob (John Cena) helped Dom at the end of F9, he's easily manipulated and Cipher could convince him to join her. Is Hobbs & Shaw's Brixton Lore (Idris Elba) really dead? Plus, new villain Dante Reyes, (Jason Momoa) is clearly out for blood. It's one all-star villain team that's absolutely possible.
2
Fast X's Ending Features Death In The Family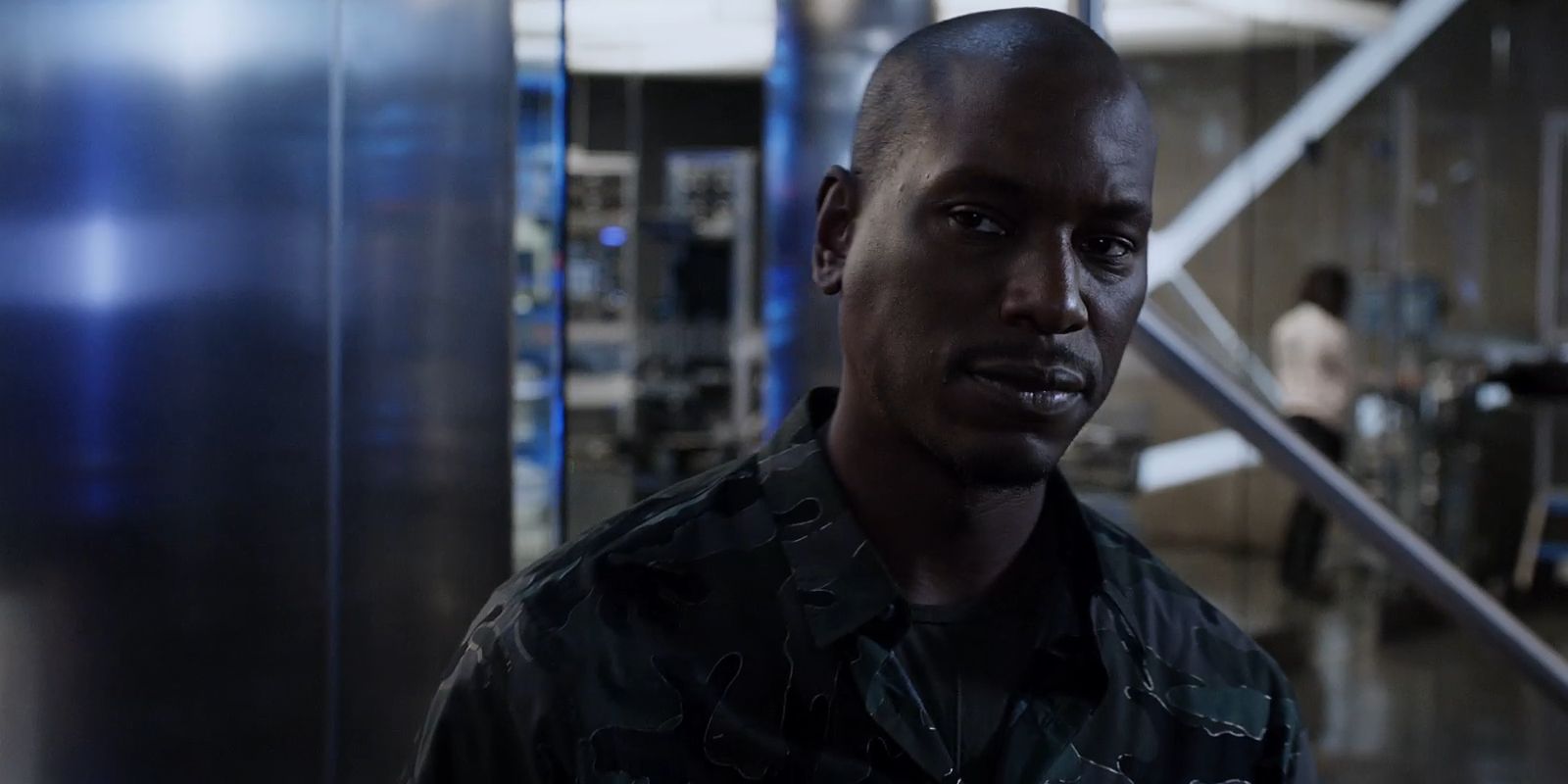 Given that Fast X is the first part of the epic two-part conclusion to the series, there'd be no better way to raise the stakes of the final movie than with the death of a major character. However, for the moment to have any impact, it'd have to be the death of one of the most beloved characters, and it'd have to stick. As Rome kept pointing out how invincible he was in F9, it'd be fitting that he was the one who was killed, and it'd be the most emotional too, as he's the most likable character in the series.
1
Fast X's Ending Hints At A Franchise Crossover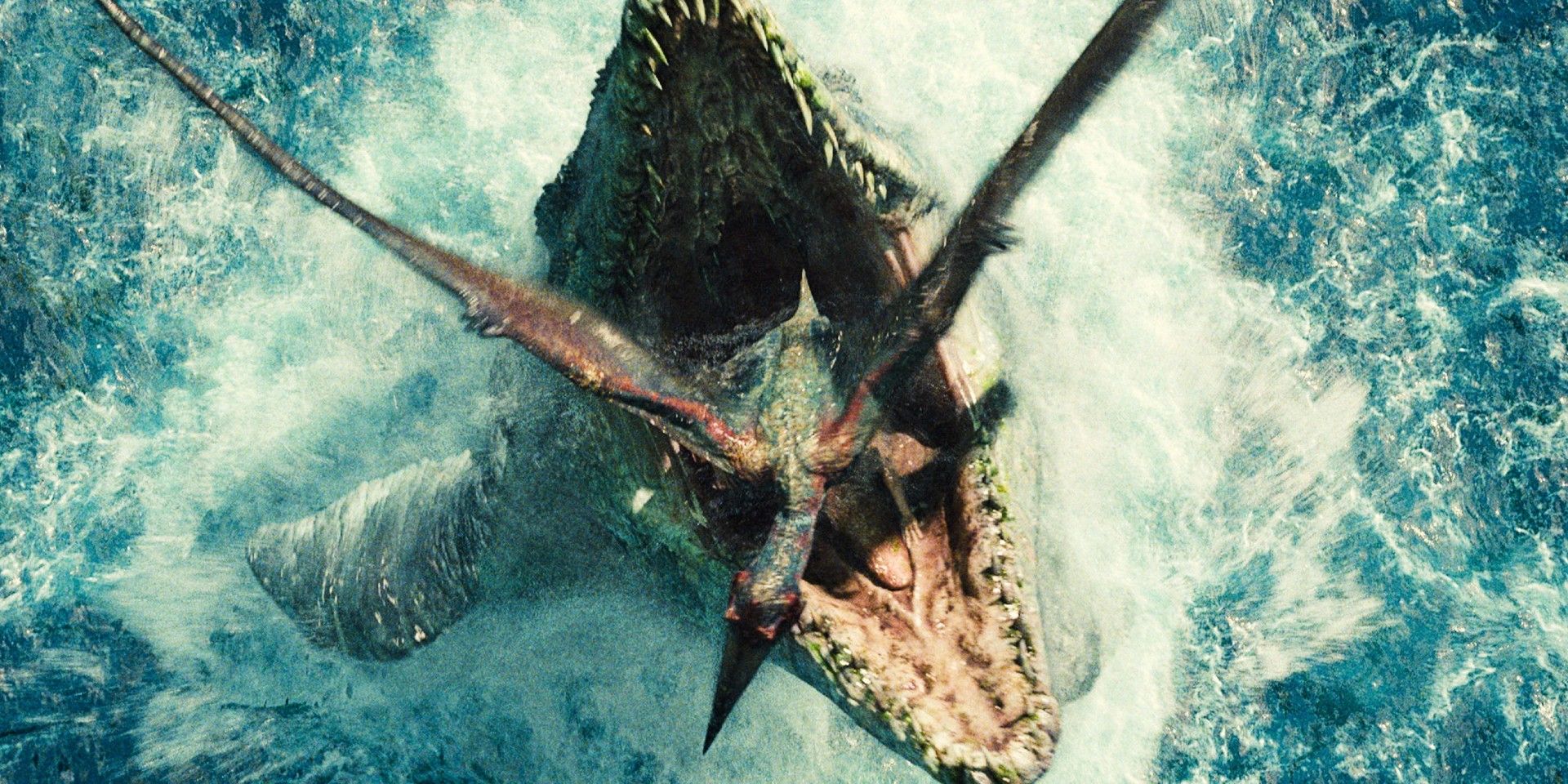 The cast has been talking about Fast X crossing over with Transformers, which wouldn't out of the ordinary at this point. But that's unlikely given that the two properties belong to different studios. However, Brewster considered Fast & Furious crossing over with Jurassic Park, and while it sounds ridiculous on paper, it's a legitimate possibility. Universal owns the rights to both franchises and as the Jurassic World series is over and ended with its worst reviews ever, it could be a way to reboot the series. It might sound ludicrous in the Jurassic Park universe, but it's absolutely plausible in the Fast Saga.
Source link