Love Is Blind season 4 was one of the messiest seasons yet, which made the reunion a big event for the couples, and for cast members who aired their failed engagements. Though five couples got engaged in the pods, there were six proposals in total, which led to three marriages on the hit Netflix love experiment show. This triggered a lot of drama, as well as some positive updates about the reunion special, which aired live today.
Love is Blind season 4 saw five couples becoming engaged in the pods. These included Brett Brown and Tiffany Pennywell, Micah Lussier and Paul Peden, Kwame Appiah and Chelsea Griffin, Jackie Bonds and Marshall Glaze, and Irina Solomonova and Zack Goytowski. Kwame first wanted to propose to Micah, though she picked Paul. Meanwhile, Irina and Zack split, which led to him proposing to Bliss Poureetezadi. Kwame and Chelsea married in the finale, as did Brett and Tiffany, as well as Zack and Bliss. Jackie left Marshall before the wedding, to date her pod flirtation Josh Demas. Paul said no to Micah at the altar.
8
Jackie Discusses The Love Is Blind Drama
A lot was revealed at the Love Is Blind season 4 reunion. However, Jackie failed to bring the drama that she promised to expose in the week leading up to the live event. Reddit user u/InterestingCause5195 shared screenshots of Jackie's Twitter rant, which saw her promising to damage cast member Marshall's reputation. "Just wait til the reunion when the audio of Marshall calling A WHOLE COMMUNITY A SLUR BYE," Jackie angrily wrote. Jackie and Josh both filmed their reunion segments the day before, in a Zoom interview with Vanessa Lachey. Jackie did not reveal which alleged slur Marshall allegedly used against her in the dramatic confrontation.
7
Jackie Bonds & Josh Demas Are Dating After Love Is Blind
While the Netflix reunion for Love Is Blind season 4 aired live after an unexpected delay, Josh and Jackie filmed their segment ahead of time. As fans had suspected, based on Jackie's social media activity, she confirmed that she is still dating Josh. Following the reunion, Jackie took to Instagram to make her relationship with Josh social media official. "A year of standing side by side with my other half. Our journey to find each other was not easy but it was worth it," Jackie captioned a photo of them, as she confirmed that they've dated since the show.
Before the reunion, Jackie also accused Marshall of using a slur against an entire community in a Twitter rant. She said at the live reunion that he called her a, "derogatory name" in a joking manner, which led to a huge fight between the duo. Jackie remarked that this caused Marshall to leave their shared apartment for several days, as shown on Love Is Blind. Jackie then claimed Marshall wanted the ring back, so he could propose to another cast member. She also said that she didn't start seeing Josh until she dumped Marshall.
6
Marshall Glaze Reacts To Love Is Blind Drama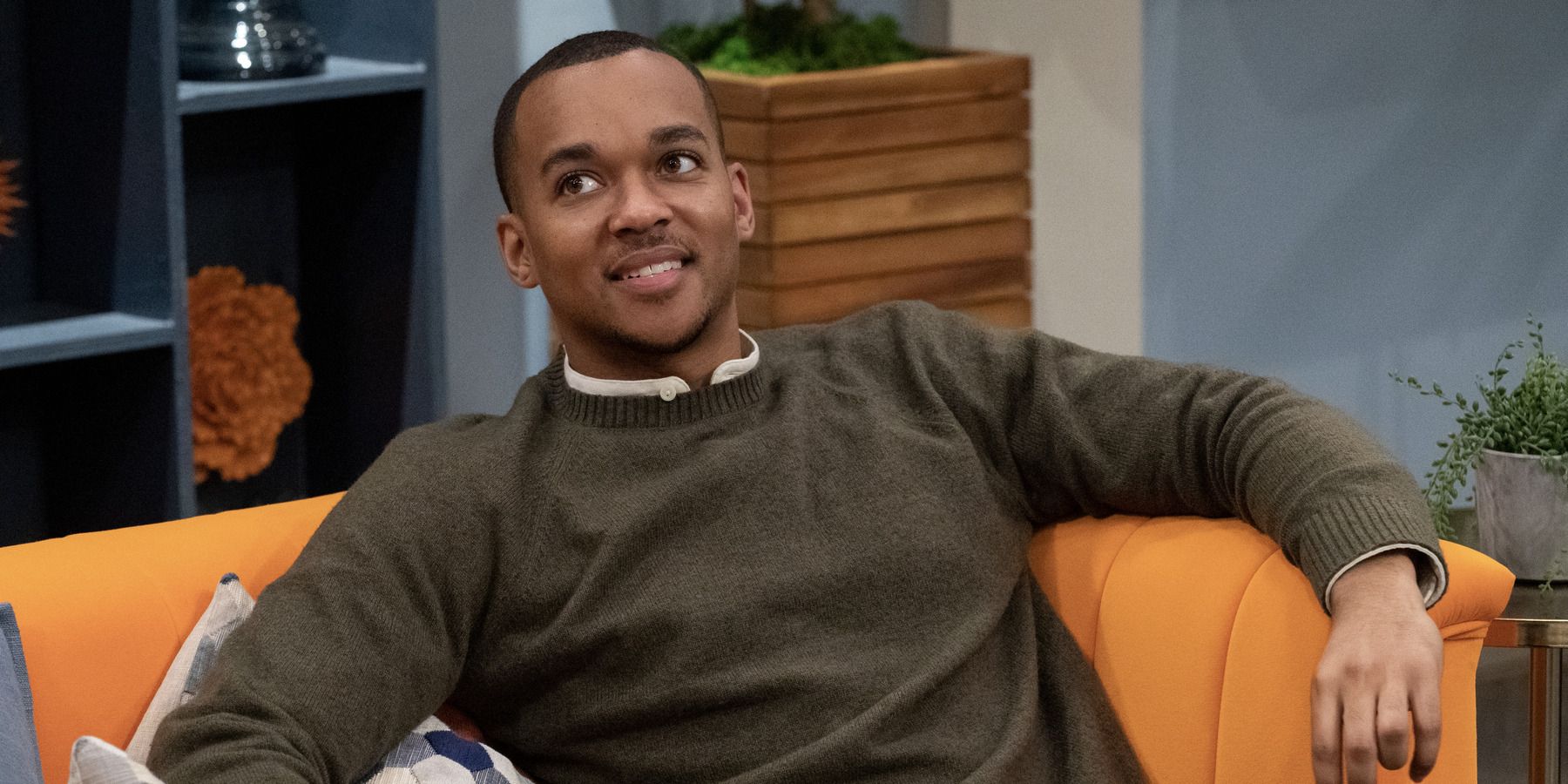 As Jackie and Marshall had an ugly split, and she is currently with Josh, it's safe to say that Marshall and Jackie will not be reconciling anytime soon. Marshall revealed to E! News that he actually dated fellow Love Is Blind season 4 cast member Kacia Clark after his split from Jackie. However, they split because he wasn't over Jackie yet. Therefore, Marshall did not propose to another cast member.
Marshall was forced to react to Jackie's filmed segment, which saw him owning up to their joking fight. Marshall stated that he told Jackie she had a, "strong jawline" and, "could've been a man." However, he insisted that no derogatory terms were used. He also claimed that he did not ask for the ring back for another proposal, as he simply wanted the, "symbol" of his love back. Marshall shared that he felt, "slighted" by Josh and Jackie's absence.
5
Love Is Blind's Zack Goytowskin Confronts Ex Irina Solomonova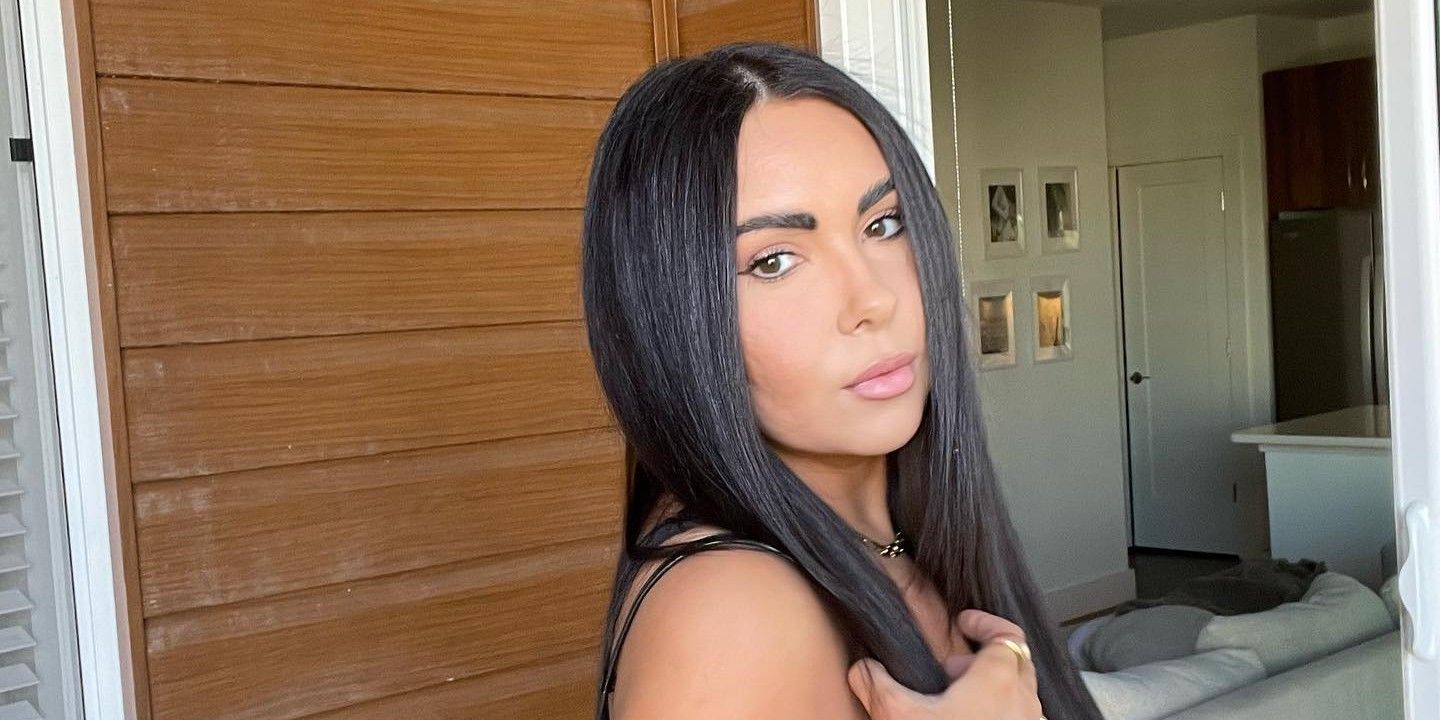 One of the highlights of the Love Is Blind season 4 live reunion was the confrontation between exes Zack and Irina. Zack chose his words carefully as he accused his former fiancee of joining the show for fame, though he voiced his forgiveness. However, he first unleashed a lot of truth bombs, as he said that Irina was hurtful to numerous people. He added that only ten percent of her bad behavior was aired to viewers. While Zack asked fans to have grace for Irina, she revealed that she apologized to everyone she hurt. Irina said that mental health issues caused her to lash out while filming.
Related: How Love Is Blind Villain Irina's Business Shows A Different Side Of Her
4
Micah Lussier & Paul Peden Dated After Love Is Blind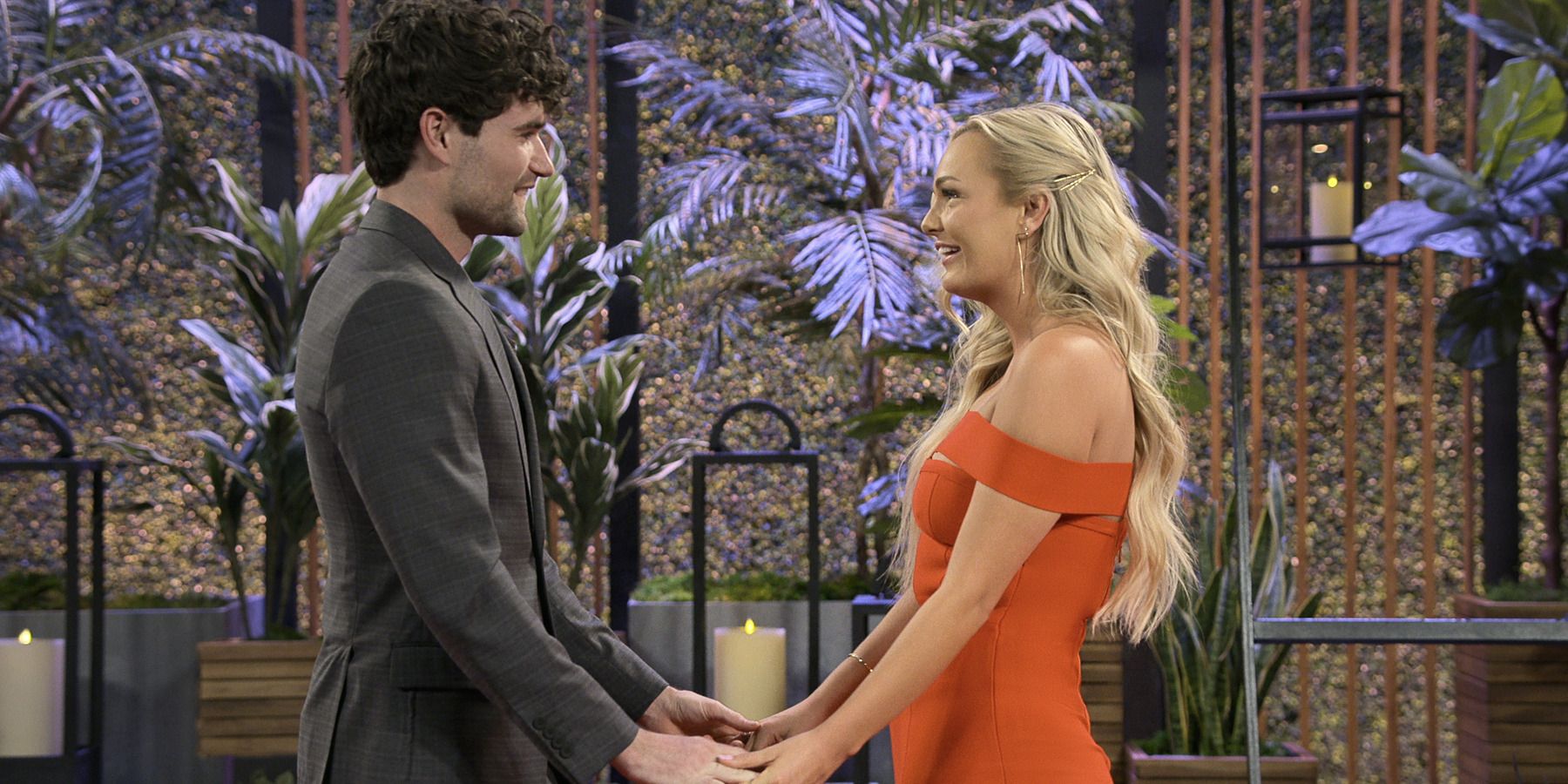 Micah and Paul were the only Love Is Blind season 4 couple who split in the finale, as Paul said no to Micah. However, Micah maintains that she would have said yes if Paul did as well. Paul told Micah that he loved her following his bombshell at the altar, and did visit her in Arizona after filming. Paul and Micah confirmed that they dated after Love Is Blind season 4, which filmed a year ago. However, they are no longer together. Micah faced a difficult moment at the reunion, when she saw that Paul said he didn't think she was nurturing, and wouldn't make a good mother.
3
Love Is Blind's Kwame Appiah & Chelsea Griffin Are Thriving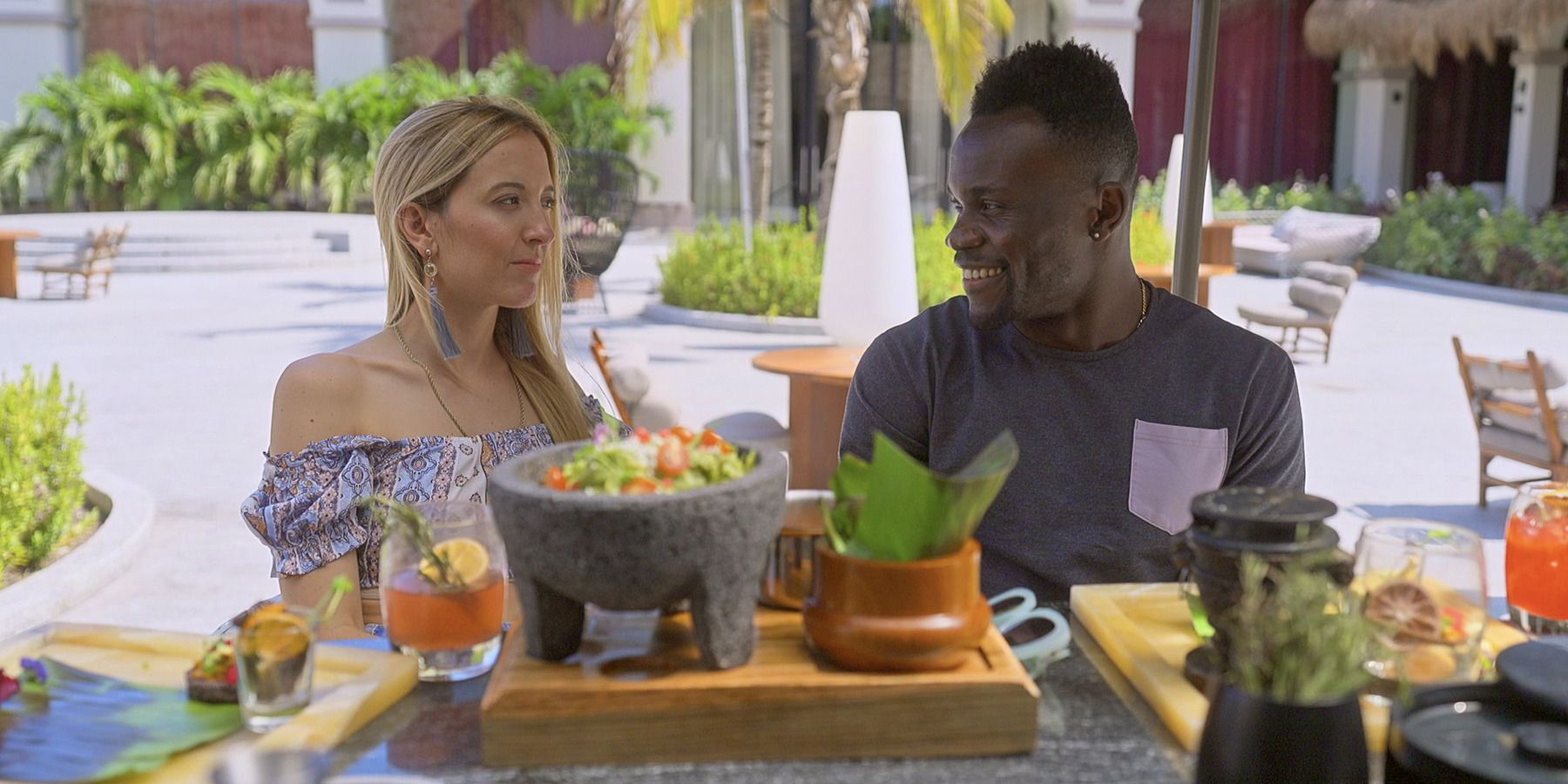 Kwame and Chelsea were the first Love Is Blind season 4 couple to have their wedding shown. However, Kwame's "yes" came as somewhat of a surprise, given his seeming lack of enthusiasm over his relationship. Despite some awkward editing moments, Kwame and Chelsea confirmed at the reunion that they are happier than ever. Not only are Kwame and Chelsea still married, they are living together. The duo provided another joyous update, as Chelsea met Kwame's notoriously disapproving mother. Kwame and Chelsea even spent Thanksgiving with her.
2
Love Is Blind's Brett Brown & Tiffany Pennywell Are A Success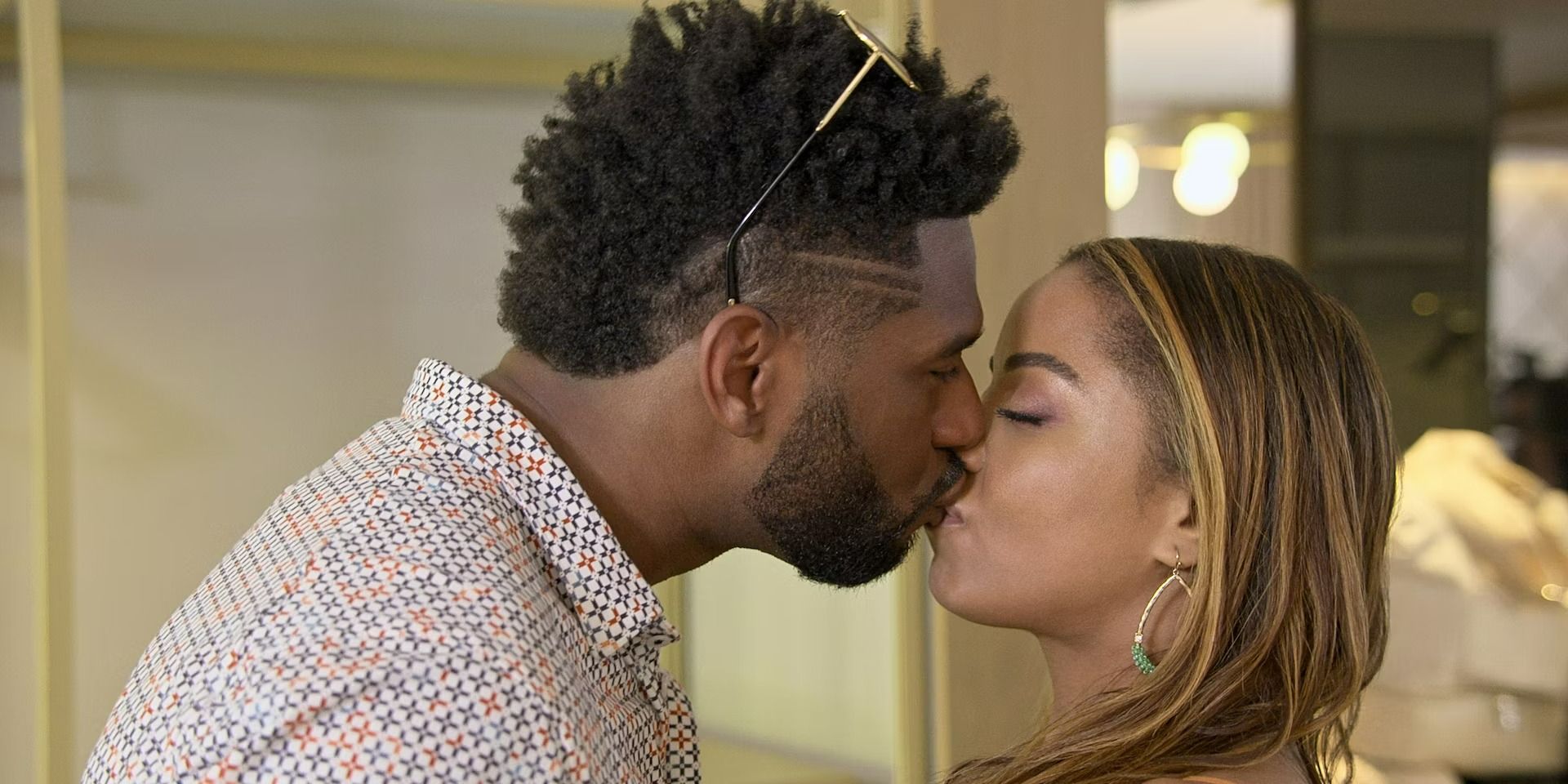 Brett and Tiffany stood out as the golden couple of Love Is Blind season 4, as they did not have a love triangle, had hardly any issues, and were mature and compatible throughout the show. A year later, Brett and Tiffany are still together. The duo is happily married, and living together. This update likely comes as little surprise to viewers, given how compatible Brett and Tiffany were shown to be during Love Is Blind season 4. The duo each gained over 300K Instagram followers, and are shaping up to be the next franchise golden couple.
1
Love Is Blind's Bliss Poureetezadi & Zack Goytowski Are Doing Great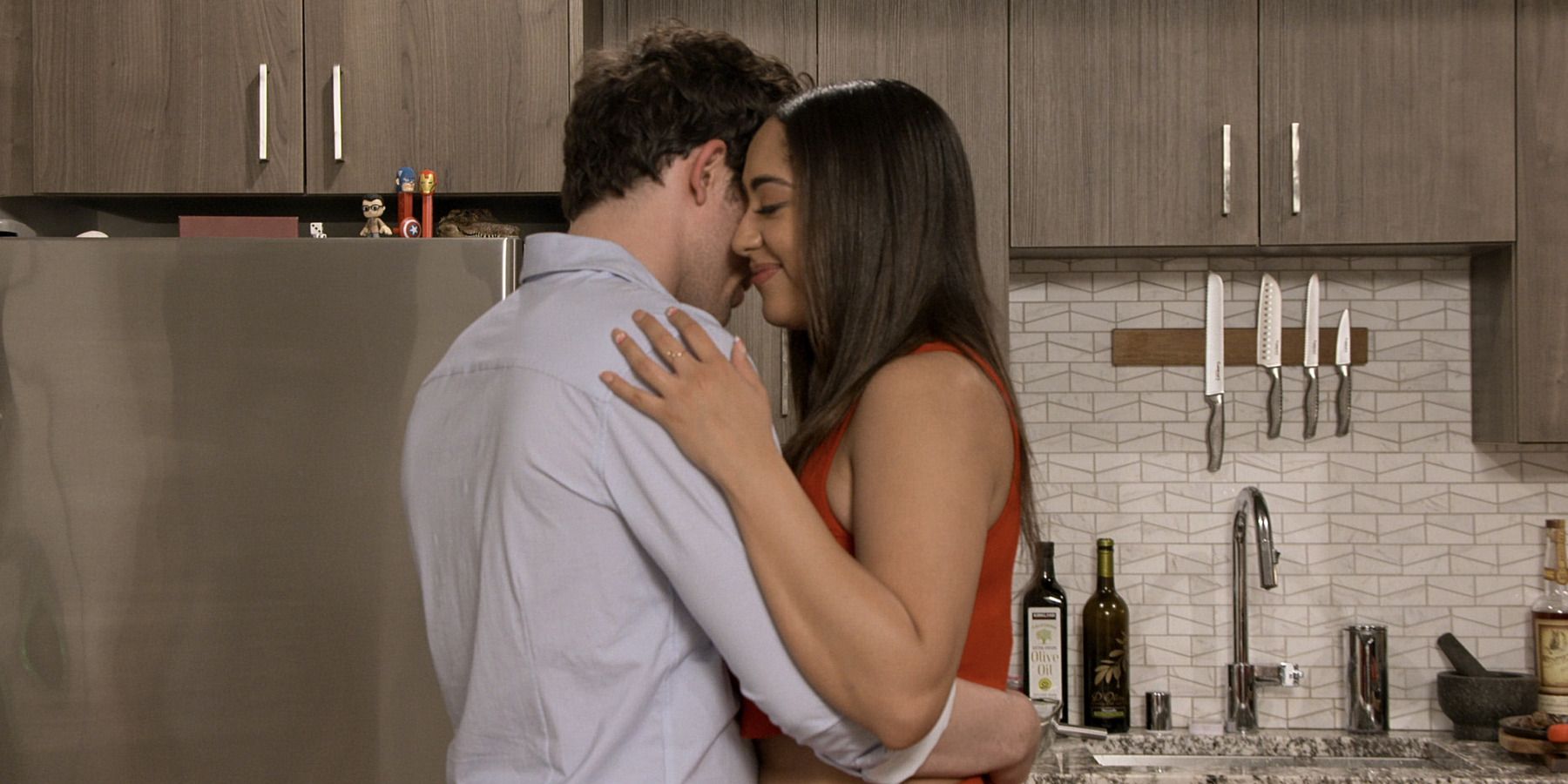 While Zack had the opportunity to confront Irina at the Love Is Blind season 4 reunion, he also provided an update about his marriage to Bliss. Like the other two couples who tied the knot, Zack and Bliss are still together. Zack confirmed that he has completely forgiven Irina for the drama she caused on the show, while he has moved on to form a happy and lasting union with his wife Bliss. This marks a surprising marriage success rate for Love Is Blind season 4.
Sources: Jackie Bonds/Instagram, u/InterestingCause5195/Reddit, E! News