The Love Is Blind season 4 reunion was supposed to air live on Sunday, April 16 at 8 p.m. EST, and there were some shocking moments during the event. The LIB season 4 cast members joined hosts Nick and Vanessa Lachey, including three couples who said "I do" during the finale, which aired April 14. Many more singles had love stories that didn't pan out. In keeping with previous seasons, the Love Is Blind reunion brought the drama.
In the Love Is Blind season 4 finale, four couples walked down the aisle: Chelsea Griffin and Kwame Appiah, Micah Lussier and Paul Peden, Tiffany Pennywell and Brett Brown, and Bliss Poureetezadi and Zack Goytowski. The only couple not to say "I do" was Micah and Paul. Micah asked Paul to answer first, knowing that she would say yes. However, she figured that Paul would likely say no. She was correct. Nonetheless, the shocking finale paled in comparison to the reunion.
12
The Love Is Blind Season 4 Livestream Fail
The Netflix live stream failed so severely that it deserves its own shocking moment. Despite the anticipation surrounding the first live-streamed reunion in Love Is Blind history, the stream couldn't begin until around 9:15 EST. Even then, many social media viewers, such as Twitter user Dajiné Brielle, went online to express their displeasure over not being able to watch the live stream. Netflix apologized on Twitter, admitting the reunion would no longer be live, but would be available to watch as soon as possible. It is currently available for streaming.
11
Love Is Blind's Chelsea Met Kwame's Mother
Over Thanksgiving, Chelsea and Kwame went to his sister's house, and Chelsea said onscreen (in a teary confession) that Kwame's mother, "welcomed her with open arms," Chelsea remembered bonding with Kwame's nieces, and one of them said that she was most thankful for her Aunt Chelsea. Another rumor has been officially put to rest, as Barbara is Kwame's real sister, rather than a paid actress.
10
Love Is Blind's Bliss' Dad Will Pay For Zack & Bliss' Honeymoon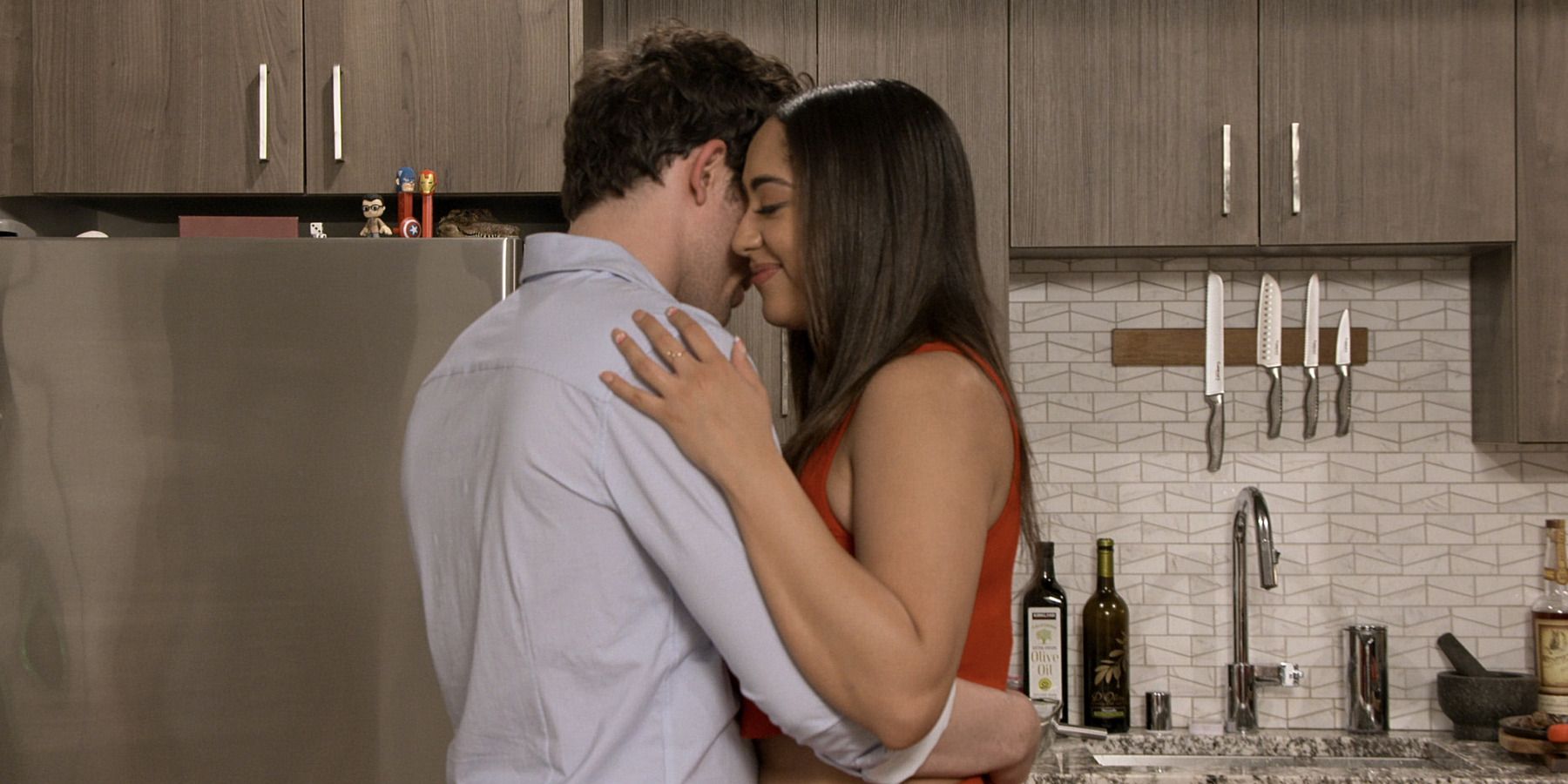 Despite appearing to be a stubborn father in Love Is Blind season 4, Bliss admitted during the reunion that Zack and Bliss' dad were now "best buds," and they get along really well. At the wedding, Shah, Bliss' dad, gave Zack a look that showed him everything would be okay. Bliss explained that her dad is protective of his children, but now that he sees how serious Zack is about Bliss, they get along well.
9
Love Is Blind's Zack & Bliss Shut Down Irina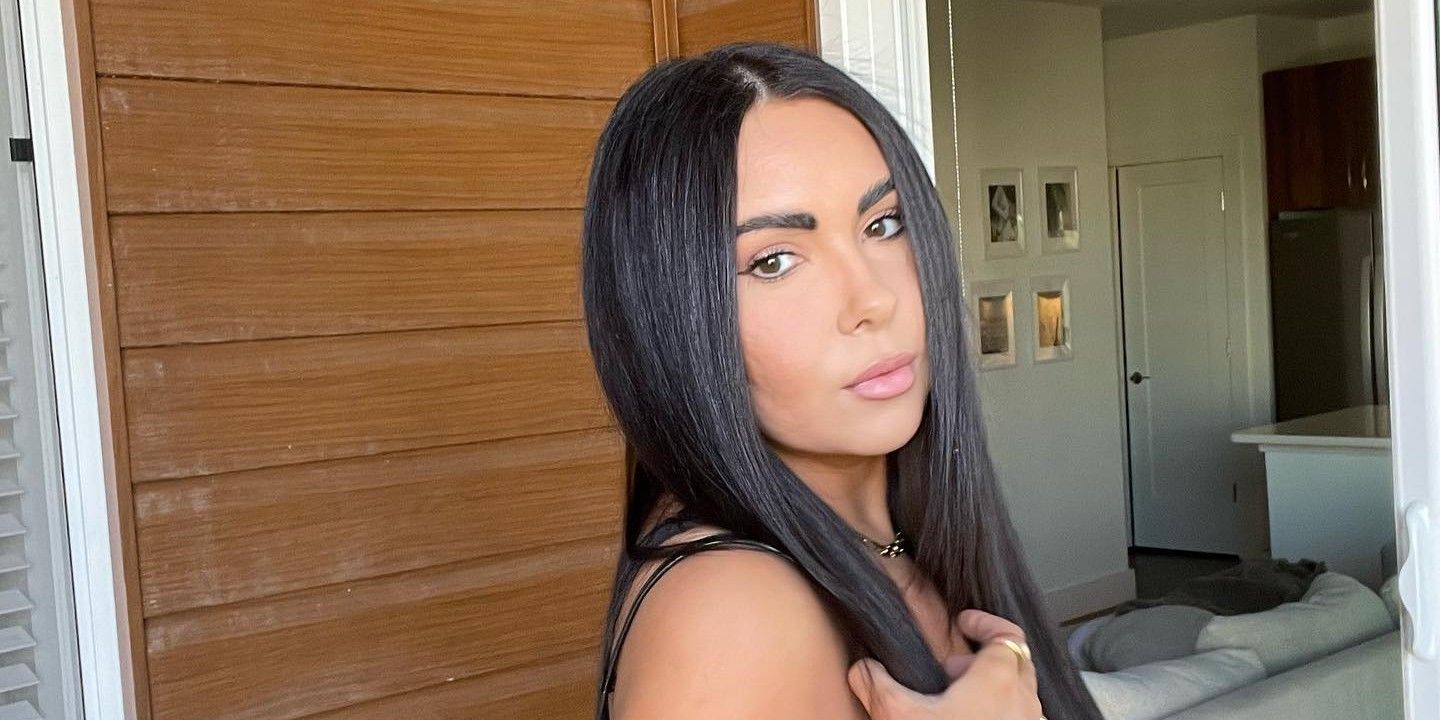 The mature Bliss expressed herself clearly throughout the season, and she was the same during the reunion. When asked about her thoughts on Zack and Irina's relationship, she succinctly said, "It's sad to see someone so wonderful treated so poorly, and I just hope you can grow." As the audience clapped, it was Zack's turn to address his disastrous relationship with Irina. Even though Irina claimed she picked, "the best guy," and knew she had to cut it off when the relationship wasn't right, Zack had other thoughts. He said that Irina, "went on this show to get famous." The crowd cheered, and Zack forgave Irina.
8
Love Is Blind's Zack's Receipts
Leading up to the supposed live stream, Zack posted receipts on Instagram, but not the kind that reality TV viewers have come to expect. When addressing Irina, Zack mentioned that he had receipts, but he wasn't going to post them because the world seeing their mistakes was punishment enough. The receipts he posted on Instagram outline his struggles with mental health surrounding his mother's death.
7
Love Is Blind's Irina's DM To Bliss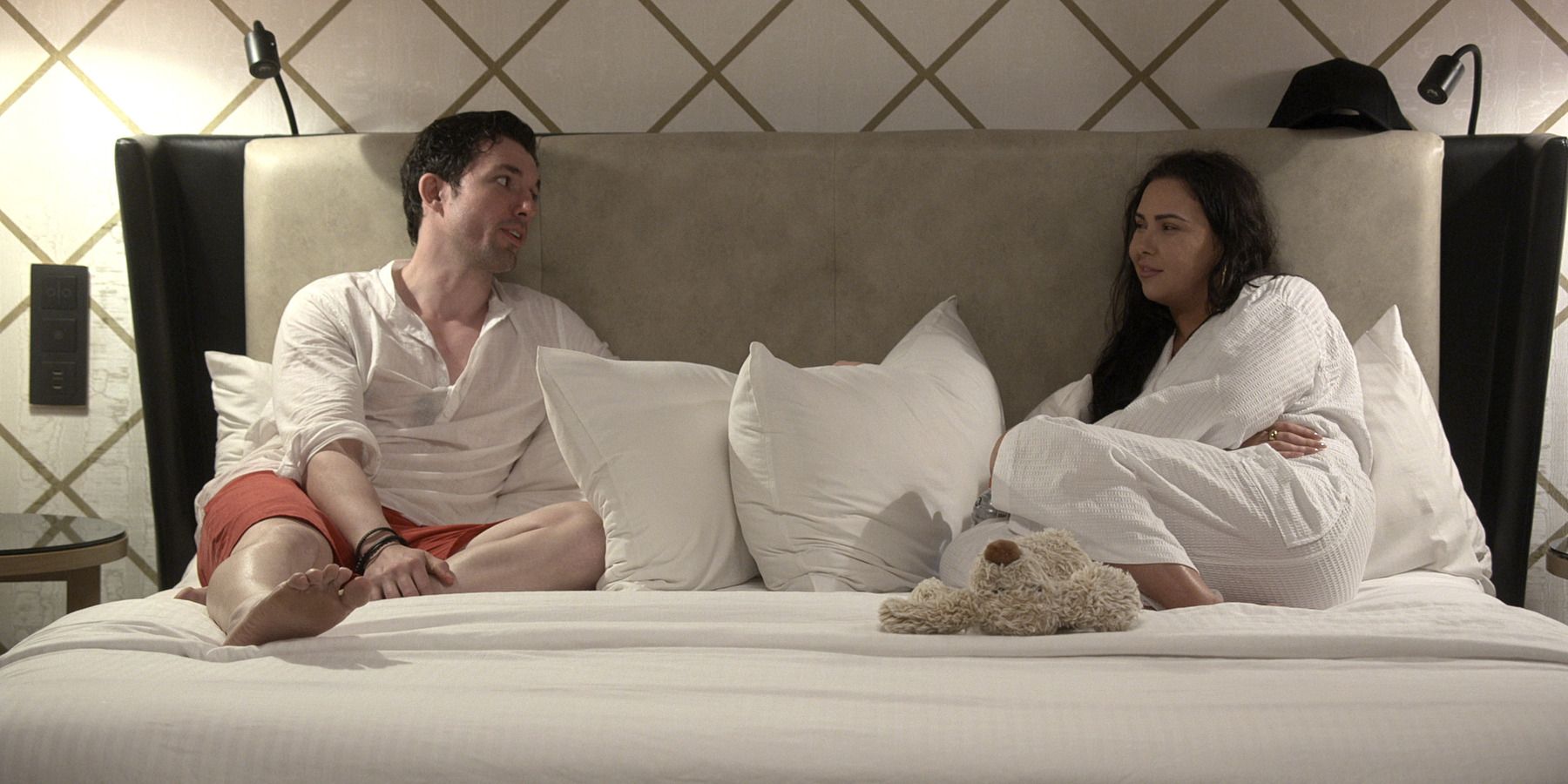 As the couples left Mexico, Irina sent Bliss a DM saying, "You dodged a bullet," while also texting Zack that she wished him the best. She added that she hoped he would pursue Bliss. Her two-faced personality was on display, but she continued to draw a boundary when it came to apologizing. Bliss called out Irina for being malicious, and hoped that she would actually own up to her actions. Irina continued to reference her mental health, and didn't fully apologize for her mean-girl antics.
6
Love Is Blind's Micah's Reaction To Paul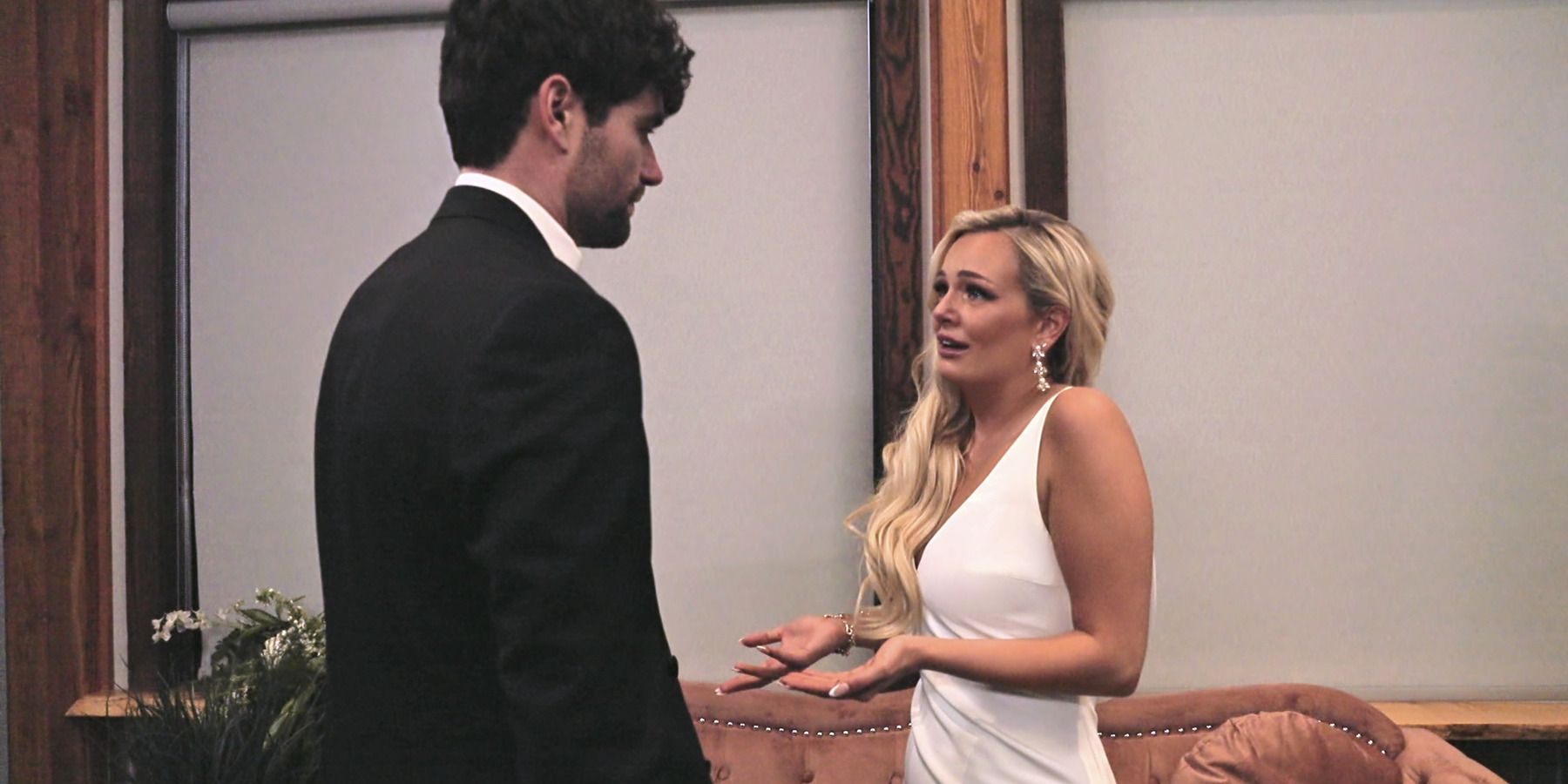 "All of the pressure's been off of me, so I kind of forgot I was here," Micah responded, after Vanessa asked if she had answered first if she and Paul would be together. Micah tearily responded that she was ready to say yes, but was glad she asked Paul to answer first. She confirmed that she would've said yes if she had answered first.
Additionally, Micah tearily reacted to Paul's comment that she wouldn't make a good mother. Micah revealed that her parents had trouble conceiving her, and that having a big family was important to her. A few days before the wedding, Paul even brought up the fact that he might not want children. She was upset, as she dreamed of having lots of kids. Incredibly, Paul became a "last-second" villain on Love Is Blind season 4.
5
Micah & Paul Tried To Date After Love Is Blind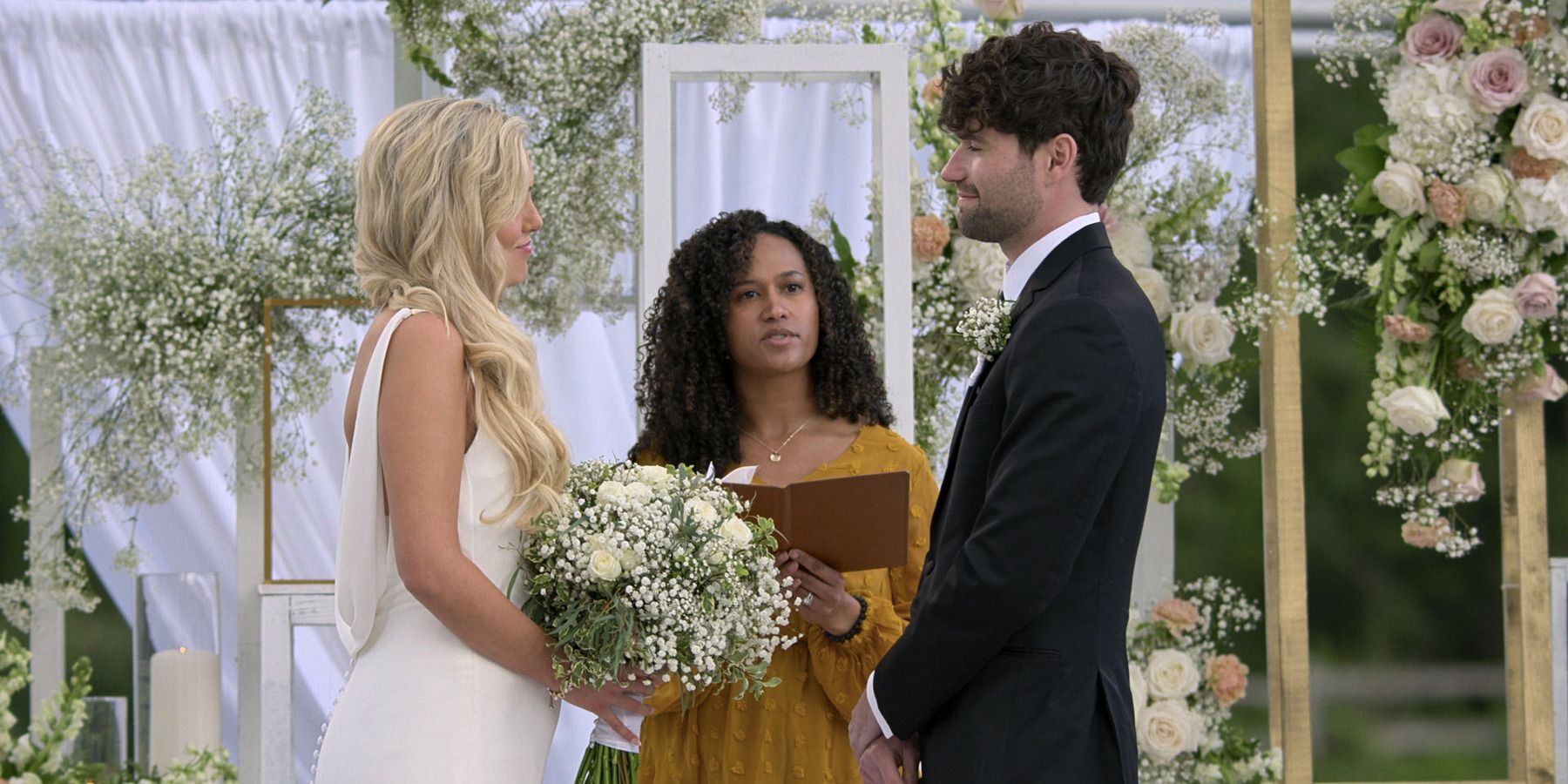 Paul claimed he was open to their relationship evolving after the altar, and Micah mentioned that they dated following the show. Despite their dating, Paul never said that he didn't find her nurturing enough to be a mother. Micah was hurt, and stated that she deserved to know (before seeing it on TV) that Paul didn't think she was maternal. Through their time on the show and subsequent dating, Micah never heard this opinion from Paul. It's offensive that Paul assumes there's only one way for women to be, and that it has to be ultra-nurturing.
4
Love Is Blind's Zack Attacked Micah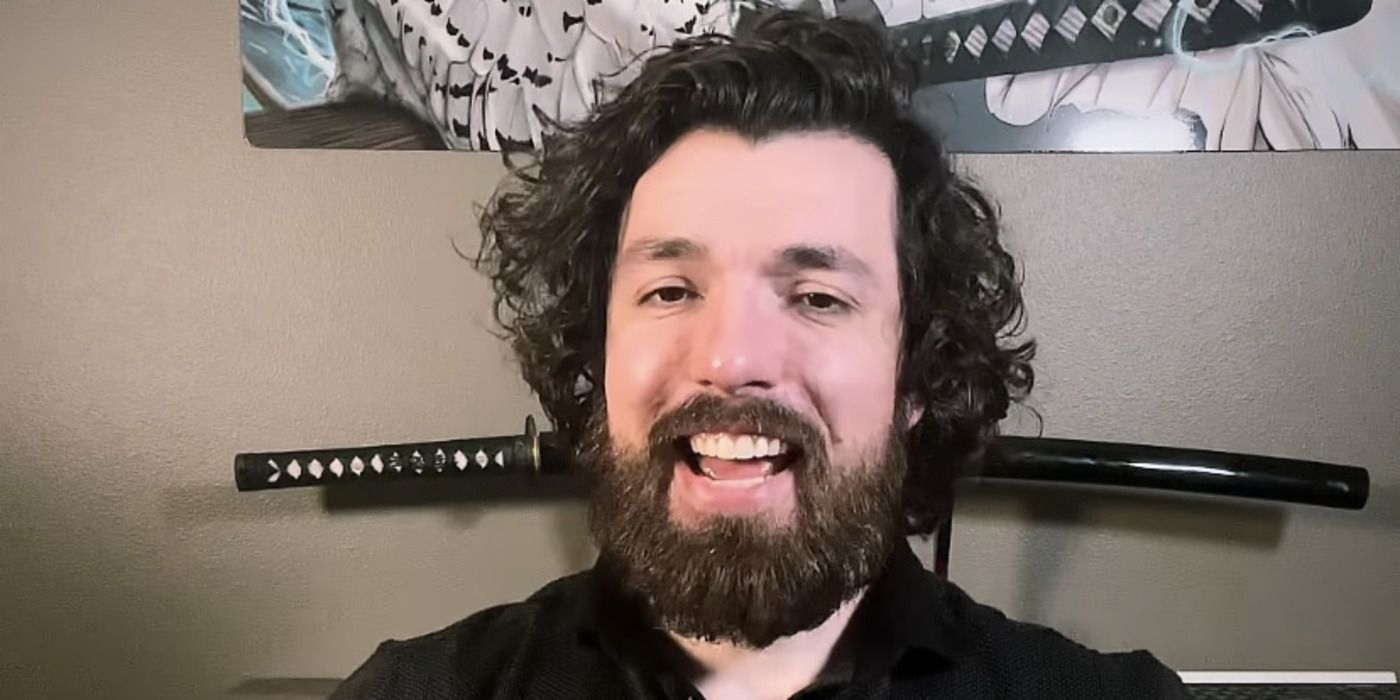 After whispering to Paul like a lawyer would whisper to a client, Zack scooted up on the couch, and went full attorney mode on Micah. He attacked Micah for acting like she was, "out for blood" with Paul. Micah defended herself, saying, "were you there?," and expressing her desire for closure, with regard to the motherhood comments that she was just learning about. Zack claimed that Micah used to talk horribly about Paul, and he never thought she intended to marry Paul. Other women on Love Is Blind season 4 also thought that Micah never intended to wed him, including Irina.
3
Love Is Blind's Jackie & Josh Are Still Together
After rumors surrounding Jackie and Josh's relationship surfaced, the controversial couple confirmed their continuing relationship via video. Jackie claimed on her Instagram that they didn't show up to the finale because she had been receiving death threats, and was concerned for her safety. Currently, Jackie and Josh live together and have a dog. They're taking things slow. "Like poop," they're letting their relationship evolve naturally.
2
Love Is Blind's Jackie Discussed Their Relationship Timeline
According to Jackie's video, she claimed that production made her look bad by implying that she went on a date with Josh before breaking up with Marshall, which wasn't true. She said the last straw in her relationship with Marshall was when he called Jackie something derogatory. It wasn't said on camera, but Marshall implied that Jackie has a strong jawline, which made her look like a man. Vanessa asked the audience to fill in the blanks, though Marshall claimed he never really said that. He apologized, but regardless, it's not a good look for Marshall.
1
Love Is Blind's Marshall Kept It Together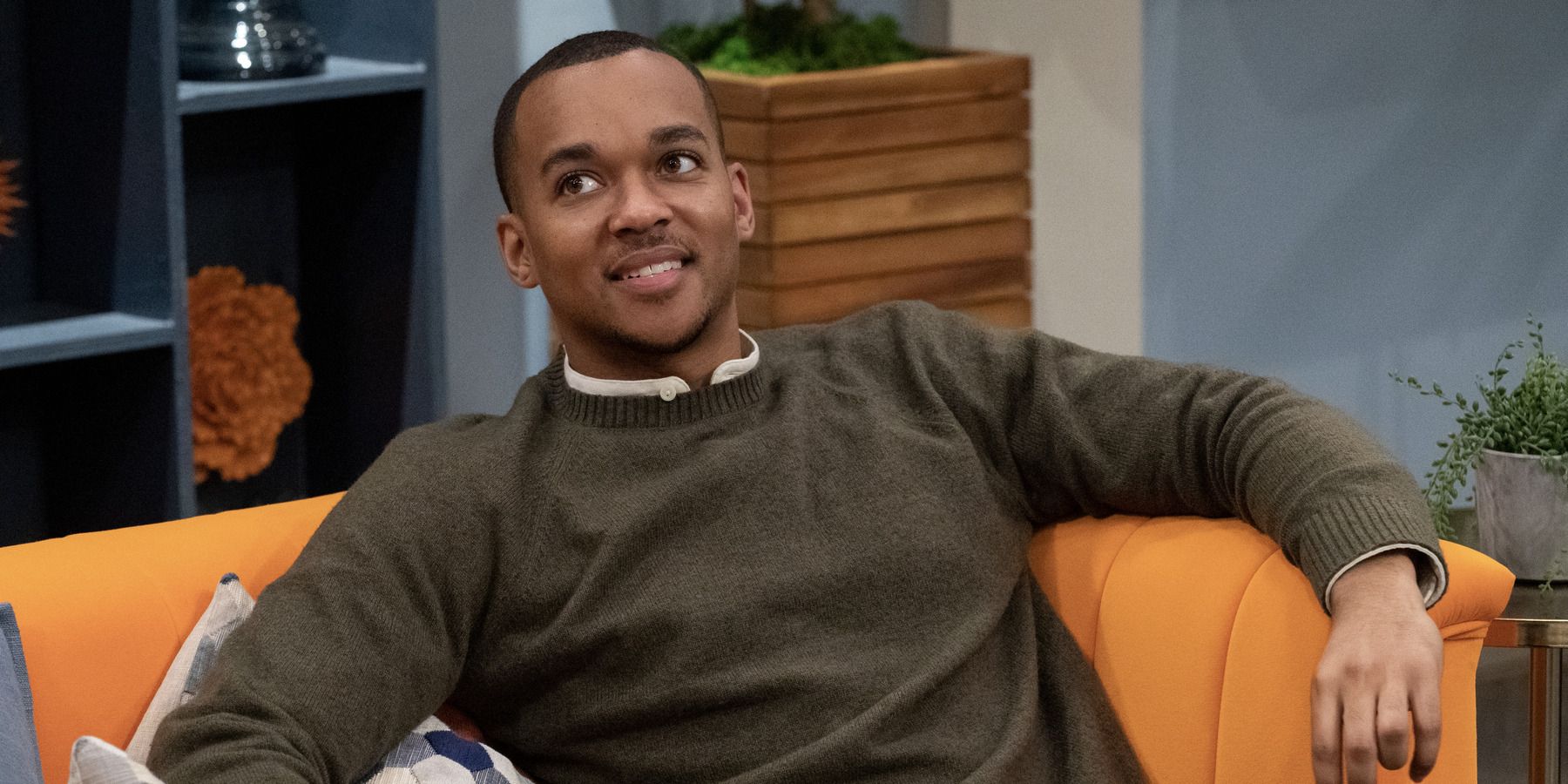 Marshall stayed cool, calm, and collected, despite the clear desire to pop off on Jackie. When asked to address Jackie, he eloquently said, "We both deserve to move on to this. The whole you vs. me thing needs to die immediately. Not just because there seems to be a need to clear yourself or defend yourself. You have a whole dude. You have been together for a year."
He continued, "You're trying to make something out of nothing, and it needs to stop because it's causing more damage than good. I don't have any feelings, and I haven't for a year." He felt slighted for a second time, since Jackie didn't bother to attend the reunion, where he would be able to address her in person, but he said his piece. Hopefully, the Jackie and Marshall drama can finally die.
The Love Is Blind season 4 live reunion had more drama in the failed live stream than anywhere else. The cast managed to keep it mostly mature, and no significant fights broke out. Auntie Vanessa doesn't have any Love Is Blind infants to celebrate yet, aside from Bartise's shocking baby, though Bliss seems to be in a hurry to make that happen with Zack. All three couples who tied the knot are still married, and everyone seems to have buried the hatchet with Irina. Hopefully, next season brings more drama and love.
Sources: Daijne Brielle/Twitter, Zack Goytowski/Instagram, Jackelina Bonds/Instagram